Welcome to Dizzy Pig's BBQ Buddha Page
BBQ Buddha and Dizzy Pig: A Perfect Blend
Check out Buddha's Instagram Videos
View this post on Instagram
View this post on Instagram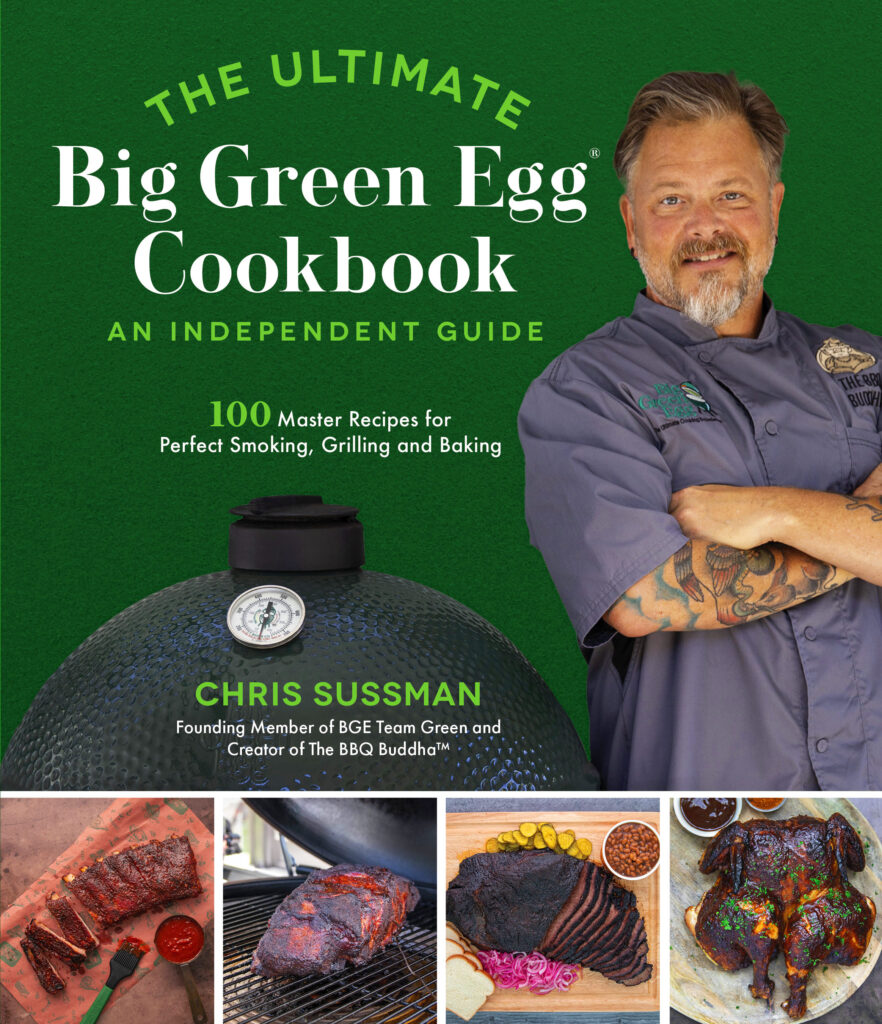 Chris Sussman, aka The BBQ Buddha, is a two-time published author, pit master, influencer, content creator, and all-around personality.
Chris was drawn to Dizzy Pig's attention to detail especially when it comes to grinding all the spices by hand. Starting with whole ingredients ground in small batches is a gamechanger for Chris because pre-ground spices stored in a warehouse lose their flavor quickly. So, when it comes to quality, Chris trusts everything that comes from Dizzy Pig.
The variety Dizzy Pig has piqued Chris' interest as well. From steaks to brisket and ribs, Chris has plenty to choose from when seasoning his food.
Chris first started honing his BBQ craft in the Washington D.C. area in 2009, before making the move to Gulfport, Florida in 2020. In 2017, he won the national Big Green Egg festival's top honor (Eggtoberfest's People's Choice Award) with his cook team "Eggcellent Eats". Now, Chris is a member of the Big Green Egg Pro Staff and his recipes are featured on their website and affiliated social media channels. During BBQ season you can catch Chris cooking for Big Green Egg and his other sponsors Snake River Farms & Dizzy Pig BBQ Seasonings at festivals around the country.
In October of 2018, Chris decided he was ready to turn The BBQ Buddha into his full-time gig. He re-launched the brand and website and expanded his offerings to include pop-ups, catering, and grilling classes. Since that time Chris' Instagram account, @the_bbq_buddha, has grown to well over 120K followers. Chris has been featured in major online publications such as MAXIM, Thrillist, The Huffington Post and has worked with major national brands such as Kroger, Reynolds Kitchens, Budweiser, Sierra Nevada, Walmart, and many others.
Chris published his first book, "The Fundamentals of Smoking" in April 2021 through Page Street Publishing. His second book, The "Ultimate Big Green Egg Cookbook" will be published April 25, 2023 with pre-orders available now from the following sellers: