Why Dizzy Pig Seasonings Are Better

Dizzy Pig = Natural Balanced Flavor
A lot of spice companies say their flavor can't be beat, but
that's only because their customers haven't yet tried Dizzy Pig.
Whereas thousands of award-winning barbecue competitors,
celebrities, professional chefs and picky eaters will tell you
that Dizzy Pig is the real deal.
To Bring You Unbeatable Flavor
Dizzy Pig Goes the Extra Mile
Dizzy Pig
We source spices for their freshness and quality, not price-point
We buy spices whole and grind them fresh for each batch to maximize flavor
We make small batches of rib rub, brisket rub, and all our craft seasonings by hand, and each run gets quality-control tasted
We have total control over everything we produce, so you will never have to worry about gluten, nut or allergen contamination
Our Competitors
Most use a co-packer to make their seasonings
Co-packers buy pre-ground spices in bulk, for both convenience and economy of scale
Pre-ground spices lose their flavors quickly
Spices are kept in warehouses until they're used up, for who-knows how long
There are risks for cross-contamination from gluten, nuts, and what-nots
Dizzy Pig products are just plain better than mass-produced seasonings in every way.
Which ways exactly, you want to know?

Glad you asked.
Wholesome
We don't like additives. Especially those with words we can't pronounce.
So we only use real, all-natural whole spices and ingredients.
You'll never find MSG, preservatives, anti-caking agents or unmentionables in our seasonings.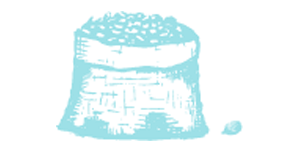 Clean
Did you know that 93% of all allergic reactions come courtesy of the top eight food allergens?
That's why we grind, blend and bottle every rub and mix under our own, allergen-free roof (and a very fragrant roof it is).
We promise, you'll never find cow's milk, eggs, peanuts or tree nuts, fish, shellfish, soy or wheat near our spices. Ever.

Fresh
Dizzy Pig makes small batches, so all that fresh-ground essence and flavor kick gets to your taste buds, rather than fading away in a warehouse somewhere.
We also grind whole spices moments before bottling, capturing the goodness and flavor of each essential oil.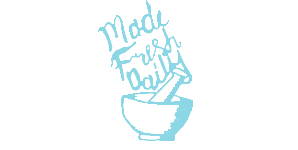 Tasty
Blending ingredients that provide a delicious and balanced flavor for your food is what Dizzy Pig does best. You could say we create art with spices.
And unlike mass-produced seasonings, Dizzy Pig seasonings generally contain less than 20% salt. You can always add it in later, and low-salt diets can rejoice!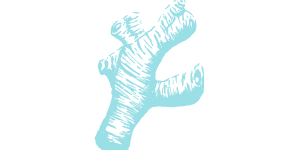 Proven
The Dizzy Pig Competition team, using only our seasonings, has racked up 15 grand championships on the pro BBQ circuit.
Moreover, restaurant chefs and foodies love Dizzy Pig Seasonings, and they're a persnickety bunch of cooks. So we couldn't be more tickled to be found in their kitchens and on their tables – and hopefully soon on yours.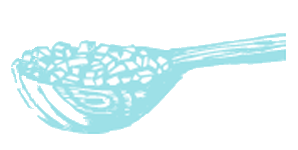 Our fresh-ground herbs and spices are



Our blends are low in salt with flavors that are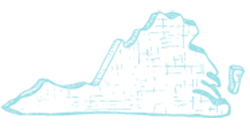 Dizzy Pig Flavor Store
in Northern Virginia
If you're in the area, stop by for the freshest seasonings, charcoal, and sauces
Visit Our Flavor Store