How the Dizzy Pig Competition Barbecue Team Was Formed
You can't develop a roster of barbecue seasonings without cooking up a lot of barbecue in the process.
And, hey, it was some darn good barbecue we were making!
So why not see how Dizzy Pig can do against other barbecue teams? It turns out, many of these barbecuers get together many weekends from early Spring through Fall and share some tales, some ales, and cook some of the best barbecue you'll ever taste.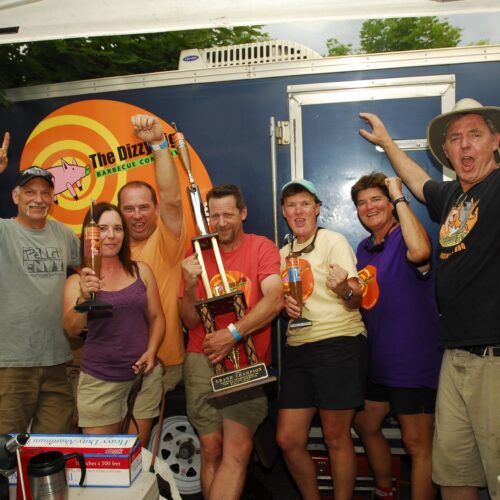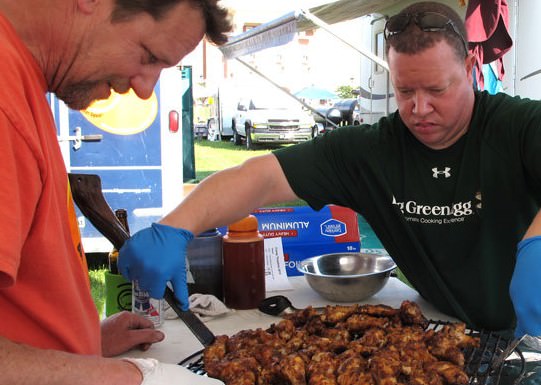 They call these gatherings cookoffs or competitions.
And, chances are, there's one happening somewhere near where you live!  Due to the recent wave of television shows like Destination America's BBQ Pitmasters, competition barbecue has become one of the fastest growing sports and is enjoying tremendous popularity right now.
Under the direction of BBQ pitmaster and Dizzy Pig owner Chris Capell, the Dizzy Pig Competition Barbecue Team made its competitive debut in August 2002 at the New Holland Summerfest in New Holland, Pennsylvania.
Our first competition, and most of the ones we have entered since, is sanctioned by KCBS (Kansas City Barbecue Society), which uses blind box judging to determine a winner. This approach allows for each team to remain 'anonymous' to the judges, and seems to us to be the fairest way of judging barbecue.
Our Track Records
When the scores were tabulated at our first ever contest, the Dizzy Pig guys realized they had come in a respectable 8th place overall in their first contest among some great teams… We were hooked and rest is history!
Since then…

We have cooked over 100 competitions
With over half of those being top-10 overall finishes
Including 15 Grand Championships
Plus four Grand Championships for the Dizzy Pig North team from Canada!
All with Dizzy Pig Seasonings!
Dizzy Pig has competed in 15 states, mostly in the Mid-Atlantic region and surrounding states, and have gone as far as Missouri, Tennessee, and Vermont to compete.
Grand Championship wins earn us invites to the 
American Royal
 and the 
Jack Daniels World Championships
 where the Dizzy Team was honored to cook among the best teams in the country for six straight years.
Exclusive Use of Dizzy Pig Seasonings
One element that has directly resulted in our overall success over the years is the exclusive use of Dizzy Pig rubs; the very rubs you can buy:

So yes, you too, can cook competition quality barbecue right in your backyard.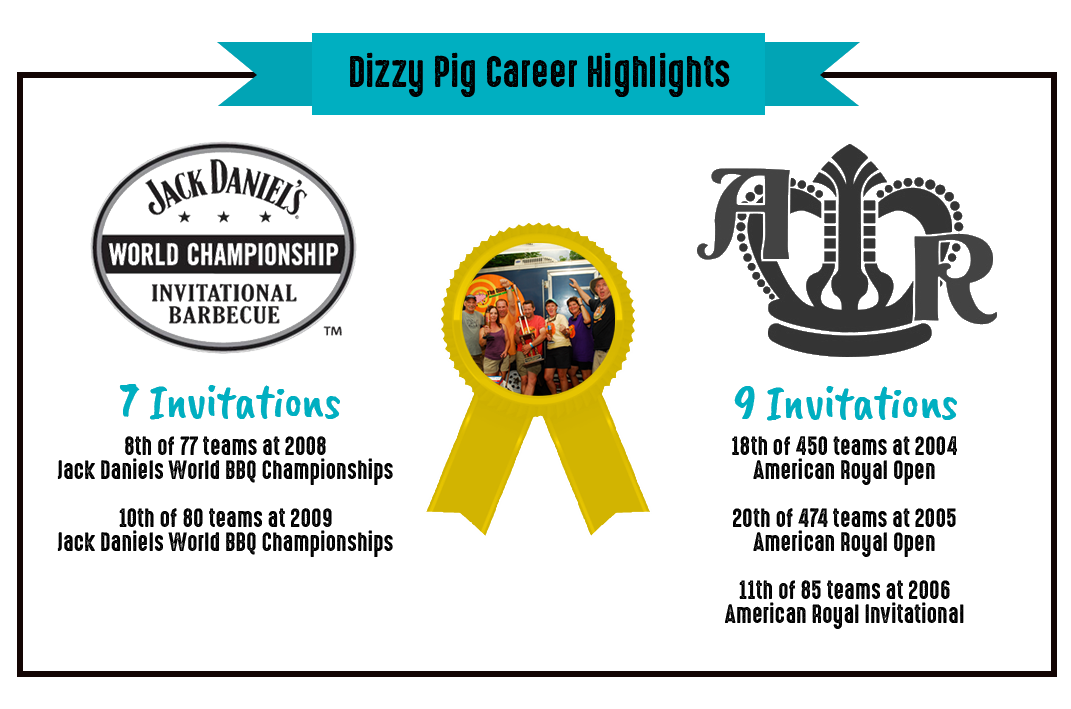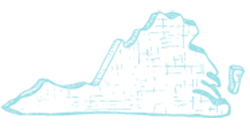 Dizzy Pig competes on the professional BBQ competition circuit in contests sanctioned by KCBS (Kansas City Barbecue Society).
KCBS is the world's largest barbecue and grilling organization with over 20,000 members worldwide.
These competitions are serious and we compete against the best of the best. The judges expect nothing less than expert grilling skills down to the smoke ring and that special flavor punch.
It's pretty much like the Olympics of Barbecue; we come prepared to compete and win against some of the best teams in the world.
The contests have four categories: • Chicken • Ribs • Pork Shoulder • Beef Brisket
New Holland Summerfest
1st of 70 teams overall
Harpoon Championship of New England
1st of 34 teams overall
Pickin' in the Panhandle
1st of 37 teams overall
Hog Fest in Historic Edenton II
1st of 24 teams overall
Que and Cruz
1st of 54 teams overall
New Jersey State BBQ Championship
1st of 30 teams overall
Blues and Brews BBQ Cookoff
1st of 15 teams overall
Maryland BBQ Bash
1st of 39 teams
Guitarbeque
1st of 28 teams overall
Pigs in the Park
1st of 45 teams overall
Snowshoe 'Blues and Brews' BBQ Cookoff
1st of 8 teams overall
Bel Air BBQ Bash State BBQ Championship
1st of 38 teams overall
New Jersey State BBQ Championship
1st of 29 teams overall
Pork in the Park – KCBS Maryland State Championship
1st of 37 teams overall
Smokin on the Chesapeake
1st of 26 teams overall