How To Use Dizzy Pig Seasonings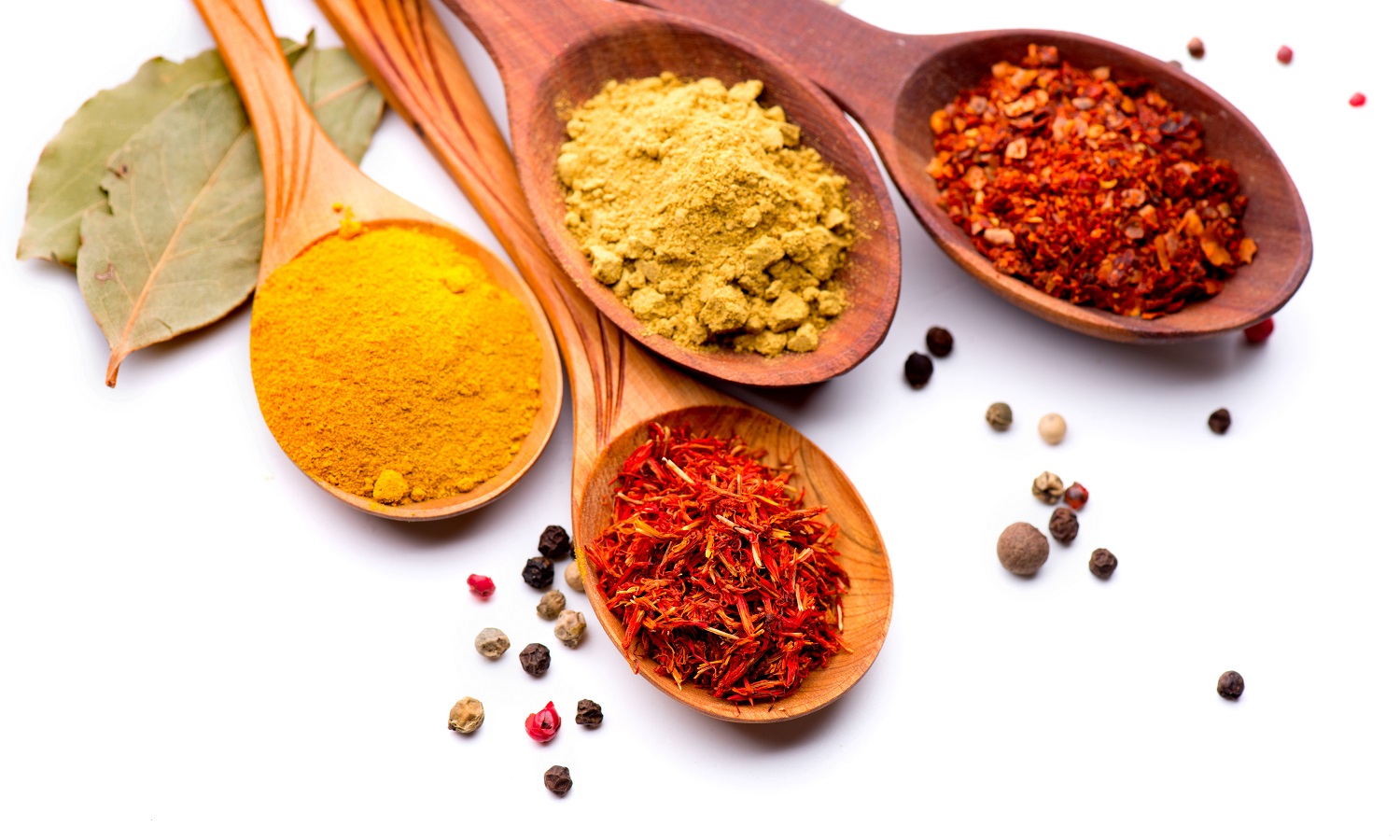 Embrace Flavors
There is more to flavoring foods than salt and pepper.
Herbs and spices are essential for adding flavor and personality to any dish, and the right blend can even take your taste buds for a culinary spin! Seasonings are also a wonderful way to enhance flavor without adding calories – paving your way to a tastier and healthier lifestyle.
The ways we (and our customers) use Dizzy Pig seasonings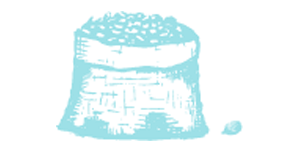 Cooking is a labor of love, in that no one becomes a fabulous cook overnight. It's a skill that grows over time, as you experiment with techniques and discover new flavors. It ultimately is an art form, an expression of yourself.
Here is a compilation of ways to use Dizzy Pig, and tips that have helped us become better cooks over the years.

As a seasoning for BBQ, grilling, pan searing, roasting or broiling
Simply shake it on
Apply to food by shaking an even coating on your food. Sprinkle the rub on one side and, if necessary, massage into the entire surface with your fingers. Repeat process on the other side. Some moisture (water, oil, mustard) on the food may help the seasoning to adhere, but is not required.
As much as you want
Remember that the crust is your friend here.
Our seasonings contain less salt than mass-produced seasonings, so you can apply them liberally without the risk of over salting.
Timing is flexible
Depending on what you're cooking, seasoning can be done immediately before cooking, or up to 2 hours in advance to allow the flavors to penetrate.
Become Better Cooks
Some Dizzy Tips to Improve Your Cooking Game

To flavor soups, stews, casseroles
Easy does it
Soups, stews and casseroles bring welcomed warmth from the inside when the weather turns cold or when you are sick. They can be lighter for serving as a delicious appetizer, or heartier as an entire meal. But it can be hard to get the flavors to play nice together.
Say you're following a recipe which uses several spices, and the flavor seems off. Is it because you used too much of one spice? Or it could taste bland. So which of those several spices do you add to give it some oomph? Or does jazzing it up require something totally different? Without a good understanding of each spice's flavor profile, you might struggle with getting the flavor to taste right.
Next time you're craving comfort food, take the guess work out of flavoring with our no-fuss and balanced seasonings.
Try these tips for making the perfect pot:
Always start by seasoning your onions, aromatics, vegetables and sautéing them in a little oil. This activates the essential oils and gives you a layer of flavor right from the beginning.
Likewise, if your recipe calls for meat, brown it before adding any liquid.
Be conservative with seasoning your food. Start with half the amount of seasoning a recipe calls for, and add the remaining as you go, adjusting to your preference. Remember that long cooking concentrates the flavors, so it's easy to make it too salty.
Soups usually benefit from the addition of some acid (such as lemon juice) at the end of cooking to brighten its flavor. Taste test a spoon of soup with 1-2 drops of lemon juice to make sure you like it before adding it to the pot.
Warm the Spirits
With these Delicious Recipes

To flavor anything that can be eaten!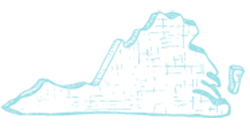 Dizzy Pig Flavor Store
in Northern Virginia
If you're in the area, stop by for the freshest seasonings, charcoal, and sauces
Visit Our Flavor Store