Not much shouts outdoor cooking like the summer season. We've got a few new favorites.
Mojo Pork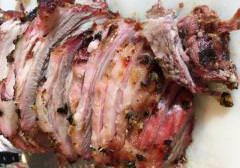 If you love Cubano sandwiches, then Mojo Pork is what you need. This is the traditional way to make the pork shoulder component of a Cubano sandwich, although it's also great sliced thick and served up as the main course. It's marinated in bright, summer flavors, and roasted, so it's easy to do indoors or out.
See recipe.

---
Mad Max's Braised Brisket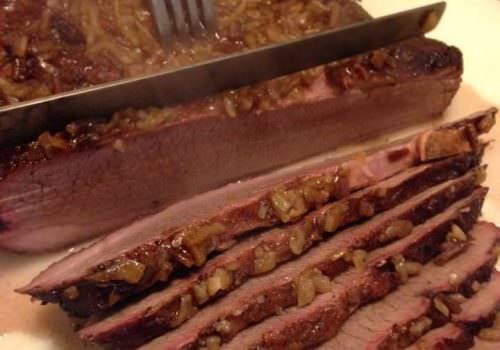 This is a great alternative to your traditional smoked brisket. This recipe was lovingly handed down from Max's mom Beverly, the way she learned to make brisket. Seared off to give it a slightly grilled flavor, then braised in beef stock and onion soup mix, this brisket will take you back in time to your grandmother's kitchen.
See recipe.

---
Jamaican Firewalk Caribbean Pork Skewers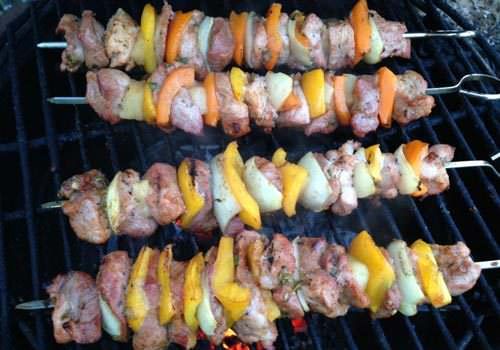 We cooked these pork skewers during our first Pork Butt Dizzcovery Class of the year and no one believed it could work. Taking pork butt and cutting it into cubes and cooking it for less than an hour doesn't sound like it will give you incredibly juicy, succulent pork, but that's exactly what happens. Our class attendees were shocked and every bite was gone!
See recipe.

---
For more ideas, please visit our recipe page!