Dizzcovery Grilling Classes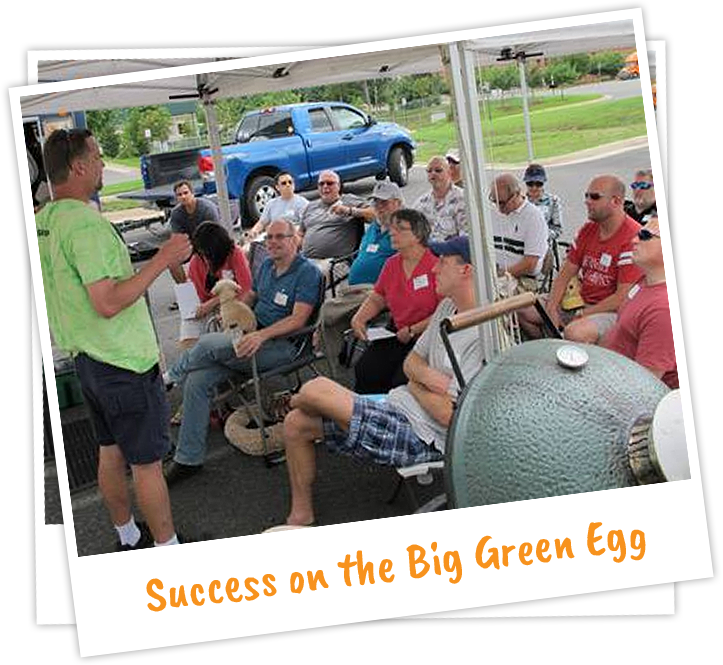 Fulfilling our Quest
To bring the BBQ gospel to you
We've guided hundreds of folks through the proper cooking techniques of barbecuing and grilling, watching them blossom into true food disciples. It's our passion to pass on our know-how, so you can light the flame and cook excellent food, every time.
Our goal is not just to teach you "recipes", but to focus on giving you the tips you need to become a better cook that can handle any situation.
Founder Chris Capell, 15-time Kansas City Barbecue Society (KCBS) circuit grand champion, is here to do just that, so don't wait to book your spot today.
The Dizzy Pig Flavor Store is now Open
Dizzcovery classes are on hold until we are settled in our new space. Keep an eye out for more information on our new class schedule.
If you haven't subscribed to our newsletter yet…
Sign up today to receive updates and discount promotions.
Upcoming Classes
If you're in the area, stop by for the freshest seasonings and supplies
No classes are scheduled at this time
Sorry, no testimonials matched your search criteria.