BBQ Supply & Headquarters
Your destination for outdoor grilling equipment, cooking classes, and seasonings.

We're located in Northern Virginia – Manassas, to be exact.
Dizzy Pig BBQ Supply
11301 Braden Drive
Manassas, VA 20109
---
Open Monday – Saturday 10 am – 5 pm (closed Sunday)
---
About the store
Located about 30 miles west of Washington, D.C., our BBQ Supply store has been described by customers as the BBQ "pro shop".
Our store offers some of the best outdoor cooking equipment, sauces, cooking classes, and of course, championship seasonings on the market.
See our Events Calendar for a schedule of classes, DizzyFest, and free grilling events throughout the year.

What Can You Find Here?
Barbecue Grills and Supplies
Big Green Eggs® smokers/grills
BGE tables & accessories
BGE replacement parts
Gateway drum smokers
PK Grills
Charcoal & pellets
Smoking wood
Pizza stones & pizza peels
Pit control devices
Instant read thermometers
Temperature alarms
Yeti coolers & gear
Cutting boards
Knives
BBQ sauces & injections
Outdoor cookbooks
Dizzy Pig seasonings
and more…
Food, Learning and Fun
Helping people make better food is our mantra. And we've got years of experience creating a wide range of delicious recipes in the kitchen and on the grill to prove it. Each minute spent cooking has led to hard-earned cooking knowledge.
But it's sharing our wisdom that really fulfills our mantra. We help make better food by making better cooks. Our popular classes teach the many ways to creating great food, bite after bite. Our aim isn't to just teach recipes, but to impart an array of cooking techniques and skills to all cooks. Create your own style of cooking with confidence.
We offer Classes to share our knowledge
Grilling & Barbecue Classes – 4-hour Saturday class held once a month to explore an outdoor cooking style or technique.
Corporate Events – get your team out of the office for some cooking knowledge (and tender morsels) from Dizzy Pig owner and pitmaster Chris Capell. For up to 40 people.
Our Events help us spread the good karma
DizzyFest – annual festival where BBQ and Big Green Egg enthusiasts gather to share knowledge, food, passion and friendship – and purchase a demo egg at a discount.
Besides our very own Dizzy Pig spices
Some of the Brands we Carry are: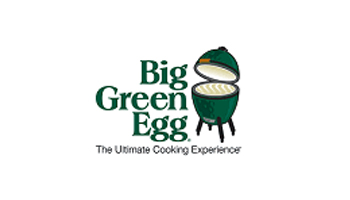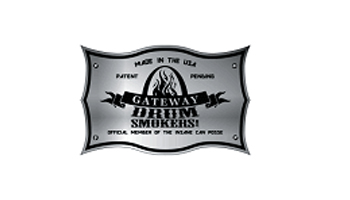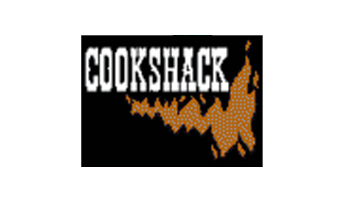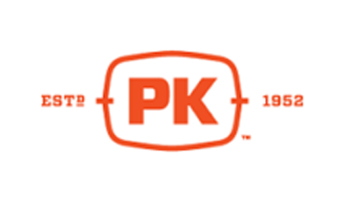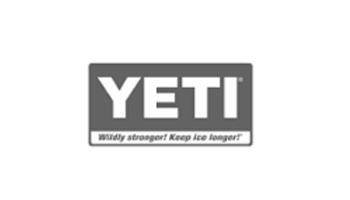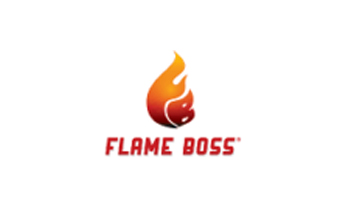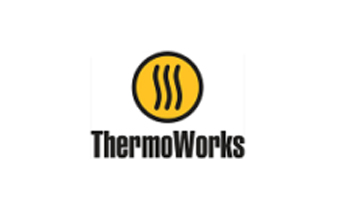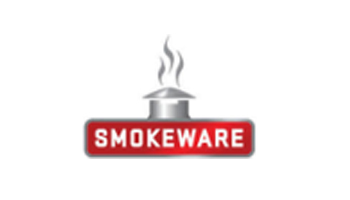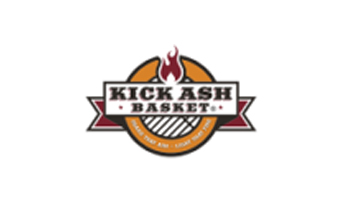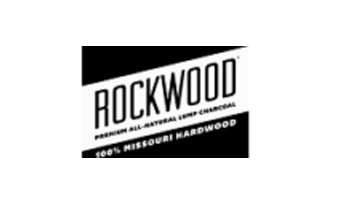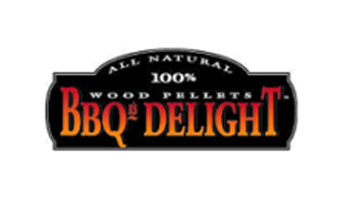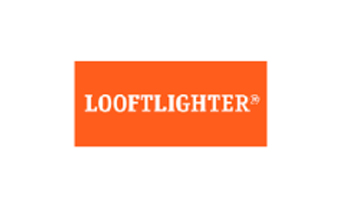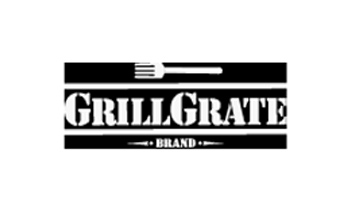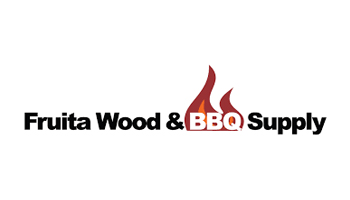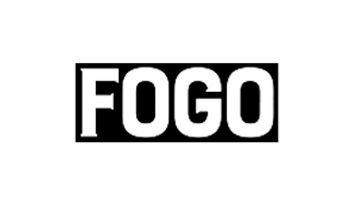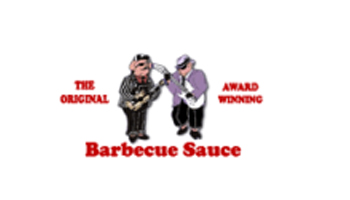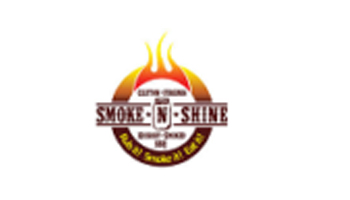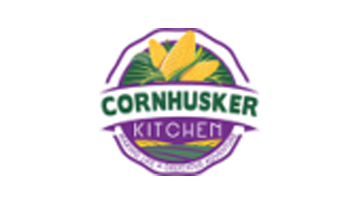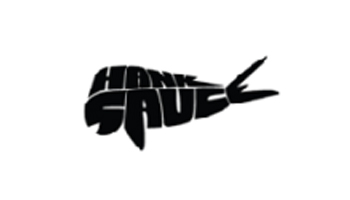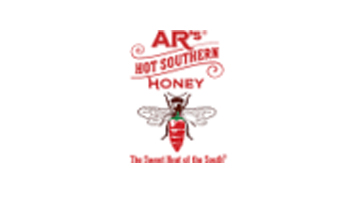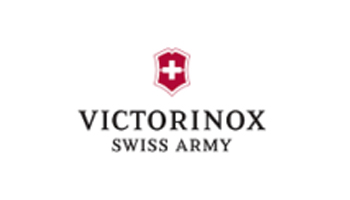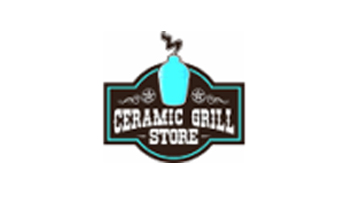 At Dizzy Pig, flavor is what we do best. Period.