Dizzy Pig Classes & Events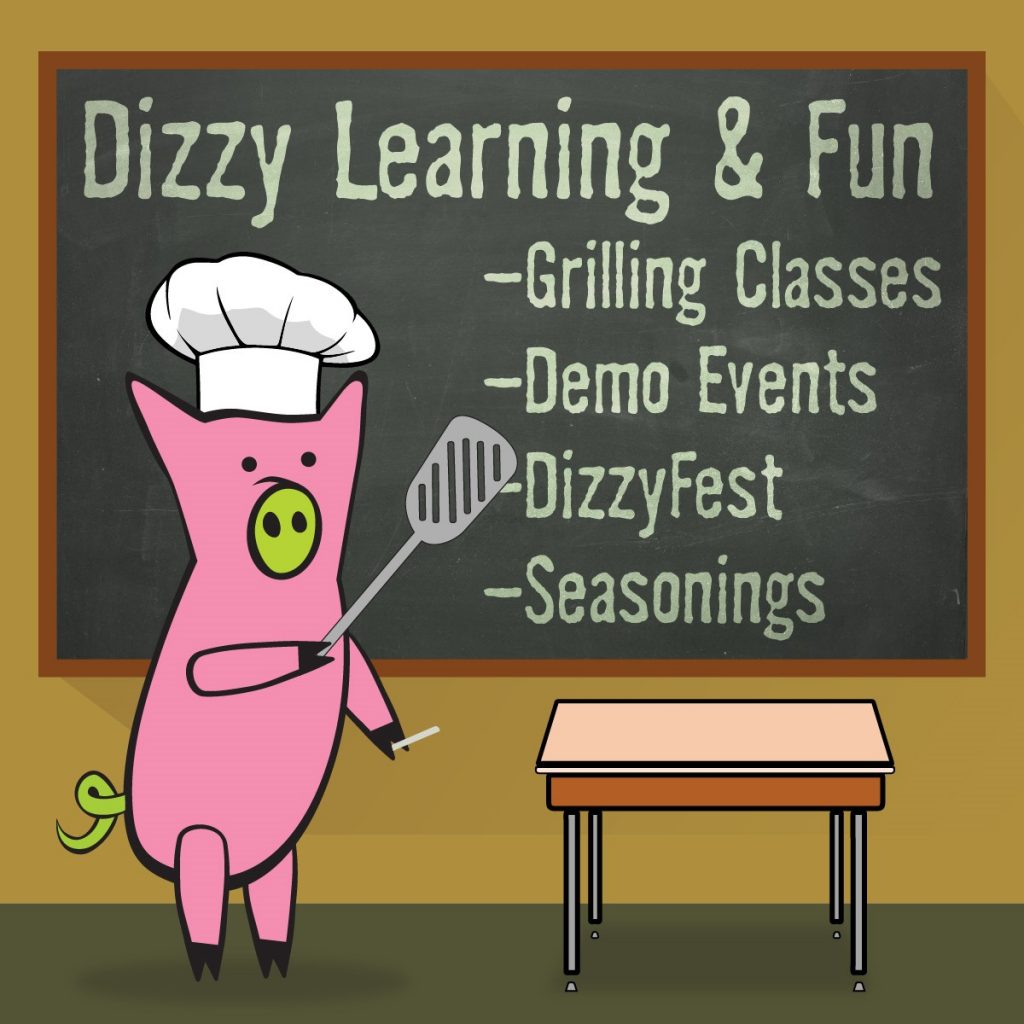 Flavor is our Business, and Cooking is our Game
If you asked us what drives us, we'd say:
The simple motivation to help people make better food.
And we've got years of experience to back it. The whole lot of us at Dizzy Pig – founder, staff and competition teams – spend loads of time cooking. At work. Out on the competition circuit. In the Dizzy Pig test kitchen. Cooking demos.  Each minute spent cooking has led to hard-earned know-how.
But it's sharing our wisdom that really fulfills us.
Our popular classes and events teach many roads to creating great food, bite after bite. Our aim isn't to teach an assortment of monkey-see monkey-do recipes, but to impart an array of cooking techniques and skills. So you can adapt that learning to your style of cooking with greater confidence and develop your own unique tastes.

Dizzcovery Grilling Classes
Each month, Dizzy Pig presents a highly informative exploration of an outdoor cooking style or technique. Perfect your ribs, turkey, brisket, pork barbecue, and more with these four-hour long, Saturday learning sprees set in a casual, laid-back environment.
Whether pro or novice, these classes aim to take your skills up a level and are held year-round for the most dedicated.

DizzyFest
DizzyFest is the annual celebration of good eats cooked up right on a Big Green Egg. On a Saturday in May, we honor our dedicated Dizzy Pig fans with merchandise discounts and a day of seeing and tasting the fruits of cooking with Dizzy Pig Seasonings and Eggs.
Cooker fans looking to purchase a BGE may lay claim (prior to the festivities) and cart home a demo BGE at a discounted price.

Free Events at Dizzy Pig BBQ Supply
Whenever you're in Northern Virginia, take a break from your hectic day and join us at any of our free one-of-a-kind outdoor cooking events.
Here you can kick back, sample food fresh off the grill, meet other BBQ enthusiasts and our passionate Dizzy Pig crew, and maybe even learn a thing or two. See you there!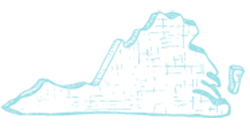 Dizzy Pig BBQ Supply Store
in Northern Virginia
If you're in the area, stop by for the freshest seasonings and BBQ supplies
Visit Our BBQ Supply Store